Client Quote

&nbsp&nbsp
We have worked with Feature for over 10 years now on language related projects in various languages and industries. When it comes to foreign languages, we trust no one but Feature with all of our company needs. I guarantee you top client services and unmatched professionalism. I highly recommend them.
Stephanie Gray, AEGIS.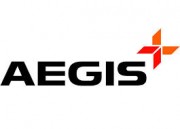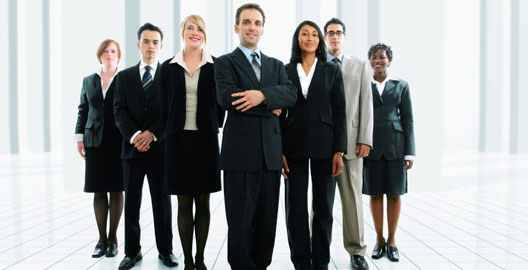 Through Feature Languages' Executive Foreign Language Capability Development Program we offer a world class selection of foreign language capability development services tailored to the unique needs of the business executive. Our staff will work closely with the client and develop a program specifically customized to the needs of the individual or small group. Through our diverse network of foreign language affiliates we will design a curriculum and build a schedule suited to the needs of any business professional in any industry.
Feature Languages' Executive Foreign Language Services will improve foreign language capability in clients of any skill level, from the beginner through those with existing functional foreign language skills. Our business specific curriculum is designed to enable the client to execute his or her specific requirements in a foreign language environment. The focus areas of our Executive program include but are not limited to:
· Appropriate greetings and social interaction
· Do's and Don'ts
· Understanding regionally specific foreign cultures
· General business terminology
· Industry specific terminology
· Business travel
· Regionally specific area information
· Regionally specific current events
Our programs are flexible and may be conducted via various means:
· Online distance learning at a student to teacher ratio of 1:1
· Online distance learning by small group
· Focused immersion in a dialect appropriate foreign language environment
As the international market place expands and technology further enables real time communication, the world truly becomes a smaller community. The ability to communicate directly with people of other cultures in their native language provides an immeasurable advantage in both business and daily life. At Feature Languages we embrace these truths and hope to provide you the services required to develop your foreign language capabilities.