Client Quote

&nbsp&nbsp
We have worked with Feature for over 10 years now on language related projects in various languages and industries. When it comes to foreign languages, we trust no one but Feature with all of our company needs. I guarantee you top client services and unmatched professionalism. I highly recommend them.
Stephanie Gray, AEGIS.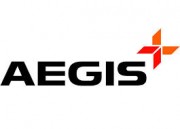 Captioning
Off-line Caption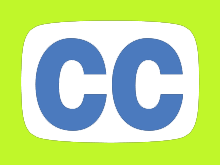 We have captioned thousands of music videos, documentaries, and concerts for PBS stations, independent producers, and performers
such as N'Sync, Marc Anthony, Gloria Estefan, Shakira, Jennifer Lopez, and more. FEATURE has performed thousands of hours of Spanish captioning for shows such as
Plaza Sésamo,
the Mexican version of
Sesame Street
, and
CNN en Español.
We have captioned entire video libraries for clients such as World Wrestling Entertainment (WWE) and University of North Carolina TV. FEATURE has performed thousands of hours of live captioning for both public and private television stations. FEATURE provides Timed Roll-Up and Pop-On.
Real-time Captioning
FEATURE takes a diversified approach to real-time captioning, specializing in several different mediums including:
- television stations and networks
- local, provincial and national government groups
- distance learning organizations
- special events
- webcasting
- emergency captioning
Our aspiration is to provide the highest standard of accuracy available in the real-time market. Currently, our captioners produce captions that are far above the National Court Reporters Association's requirements for accuracy. We maintain our company standard of 99% and strive to obtain perfection in all captions we perform.